HYBRID SESSIONS
These group coaching sessions are the perfect opportunity to get specific training on specific issues.
Hybrids run on a three month schedule, each month devoted to a particular theme. You'll receive the following tools to support you through the 90 days:
Lifetime access to workbook information

Weekly content coming into your inbox (so you'll have it forever)

Live Q&A Sessions each week where you'll get the benefit of learning from your cohorts.

Access to a private Facebook group where you can interact with and encourage one another.

TWO individual coaching sessions as additional one-on-one support for your work.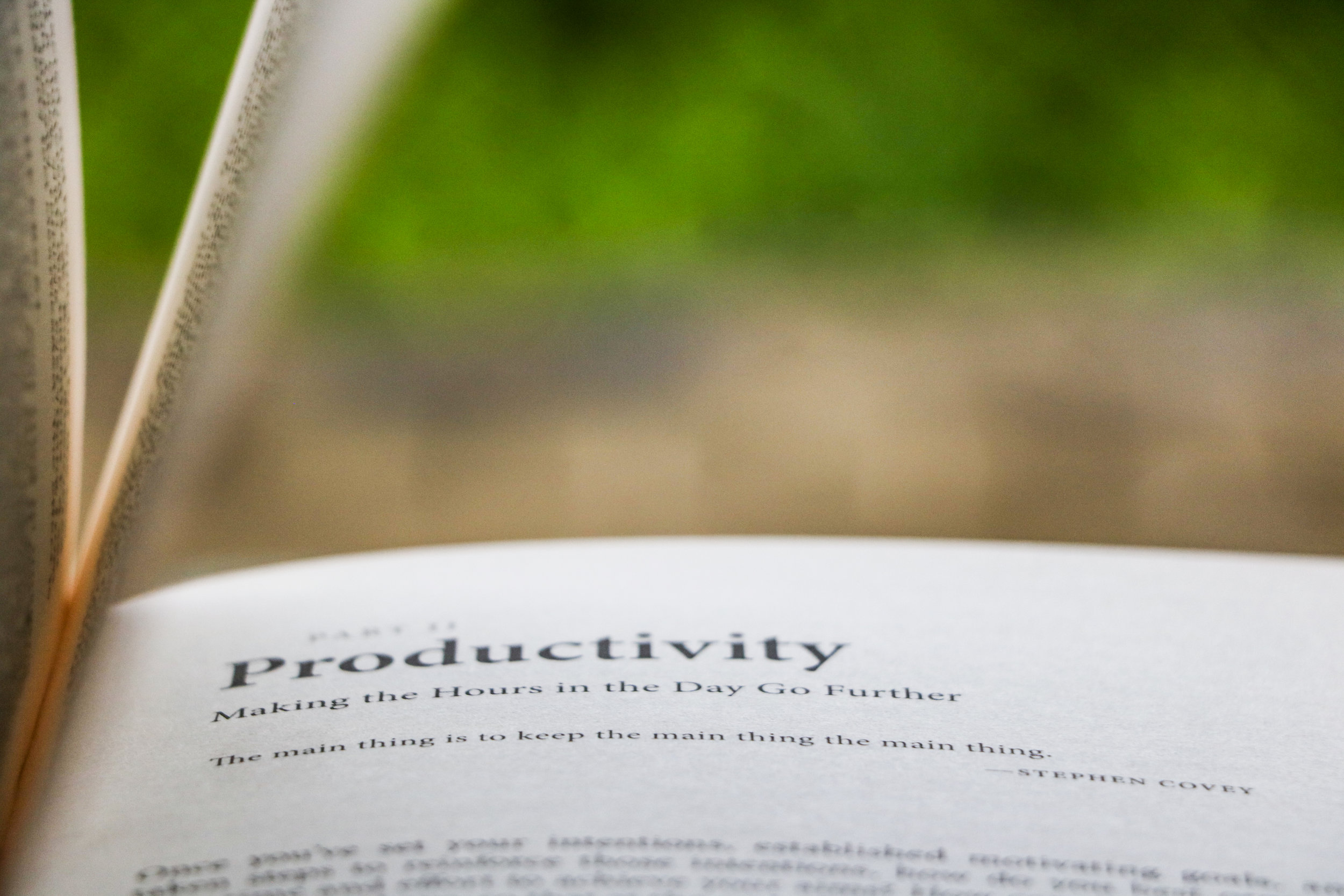 MANAGING
OVERWHELM:
how to come up for air
JUNE 3, 2019 - AUGUST 30, 2019
JUNE: Identifying overwhelm
So for those of you that are like, "no need to identify it...I'm already well aware of what it is..." keep reading.
The first month of a hybrid session is always some pretty intense root work, where we dig beneath the surface to find out what's going on underneath. Most of us subconsciously use langauge that tricks us into believing that overwhelm is just something that happens to us.
In actuality, overwhelm is just another feeling that we can teach ourselves to manage. This month will be about pinpointing the kinds of things that keep overwhelming you and learning practical tools that keep it under your control.
JULY: TIME MANAGEMENT
Spoiler alert: time management is the #1 cause of overwhelm!
If the thought of sticking to a schedule over the summer stresses you out, or if you'd like to punch me for suggesting that you add one more list to keep up with, then this month is FOR YOU!
We'll talk about the limiting beliefs we've adopted about time, and identify ways that you can shift your thinking about the hours in a day in a way that serves you no matter what season of life you're in.
AUGUST: HOW TO GET $*IT DONE
Overwhelm continues to be one of the biggest threats to productivity.
And while I'm a big proponent of taking it easy and finding a restful rhythm in life, I want it to be because you're choosing on purpose: NOT because the idea of getting out of the house is too stressful.
In this final month of the hybrid series, we'll be talking about the imporance of putting your own SELF on the to do list: not as a reward, but as a pre-requisite in order to check off all the other lists you've got going in your life.
I'll teach you surefire techniques to make sure you're actively pursuing the life of your dreams.